Welcome to ConnektWell: Your One-Stop Health, Wellness, & Social Community!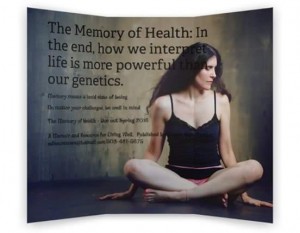 Create Your FREE Dating & Wellness Profile Today! Get the Support you Need to Thrive!
GET THE SUPPORT YOU NEED, AND CREATE YOUR FREE WELLNESS PROFILE TODAY ON HERE TODAY! Just go to the "REGISTER" PAGE TO CREATE YOUR FREE WELLNESS PROFILE (Note: I allow you to offer social information too, such as "single" etc. to increase social well-being, etc. We deserve well-being on all levels!)
Create your free coaching (HEALTH, WELLNESS, FITNESS, DATING, RELATIONSHIPS) client profile today and share your wellness vision, wellness goals, and your strengths and challenges! Get the support you need to get and/or stay well!
Join VIPWellnessCoach on here for deeper support with live,coaching telecalls on topics like dating, health, wellness, fitness, etc., exclusive yoga videos, a private FB group, etc. for just $14.95/month. Bonus: Get 1 of my books on well-being free!
Click here to join VIPWellnessCoach:
http://www.connektwell.com/manage/?rurl=%2Fvipcoaching%2Ehtm
Feel free to look around, and I hope you join us!
For more information on me, visit here: http://portlandwellnesscoach.com/
Do you suffer from great challenge and/or a great health challenge?
Learn what worked for me, and what may work for you…
My latest book, The Memory of Health, is getting great reviews! You can find it here for 40% off: